Events Search and Views Navigation
Calendar of Events
Calendar of Events

| Sunday | Monday | Tuesday | Wednesday | Thursday | Friday | Saturday |
| --- | --- | --- | --- | --- | --- | --- |
| 1 | | | 4 | | | 7 |
| 8 | | | 11 | | | 14 |
| 15 | | | 18 | | | 21 |
| 22 | | | 25 | | | 28 |
| 29 | | | 1 | | | 4 |
+ Export Events
Follow Bedford Senior Center on Facebook!

Bedford Senior Center
Bedford, PA
The Bedford Senior Center welcomes ALL older adults (60+). We are located in the beautiful, historic Fort Bedford Inn in Bedford, PA. Here, you will find wide range of activities, programs, and services designed to benefit and appeal to Bedford's seniors. The Bedford Senior Center is a great way to connect with the community. Our seniors are actively involved in the community, participate in dances, games, social activities, health education, exercise classes, and day trips. They enjoy speakers, parties, wellness programs, social events, art classes, enjoy hot lunches with friends, and so much more. No membership is required. You can just stop in!
Bus Trips, Exercise Classes, Art Events, Bible Study, and Other Activities
Weekly activities include exercise and games every Monday and Friday. Art classes and Bible study are offered every Thursday. For a bit of a challenge, try your hand at Mah-Jongg every Monday and Thursday. There is always something new to try!
In addition to regularly scheduled activities, we have outings, monthly shopping trips to Altoona and Johnstown, special interest educational and nutritional programs, blood pressure screenings, chartered bus trips, holiday & seasonal parties and celebrations, special events, and many other activities throughout the year.
Delicious Lunch Meals On the Menu Daily
The Bedford Senior Center serves hot, nutritious meals Monday – Friday at noon for a suggested donation of $3.00. No one is turned away for inability to donate. Please call 24 hours ahead to reserve your lunch: 814-623-5140.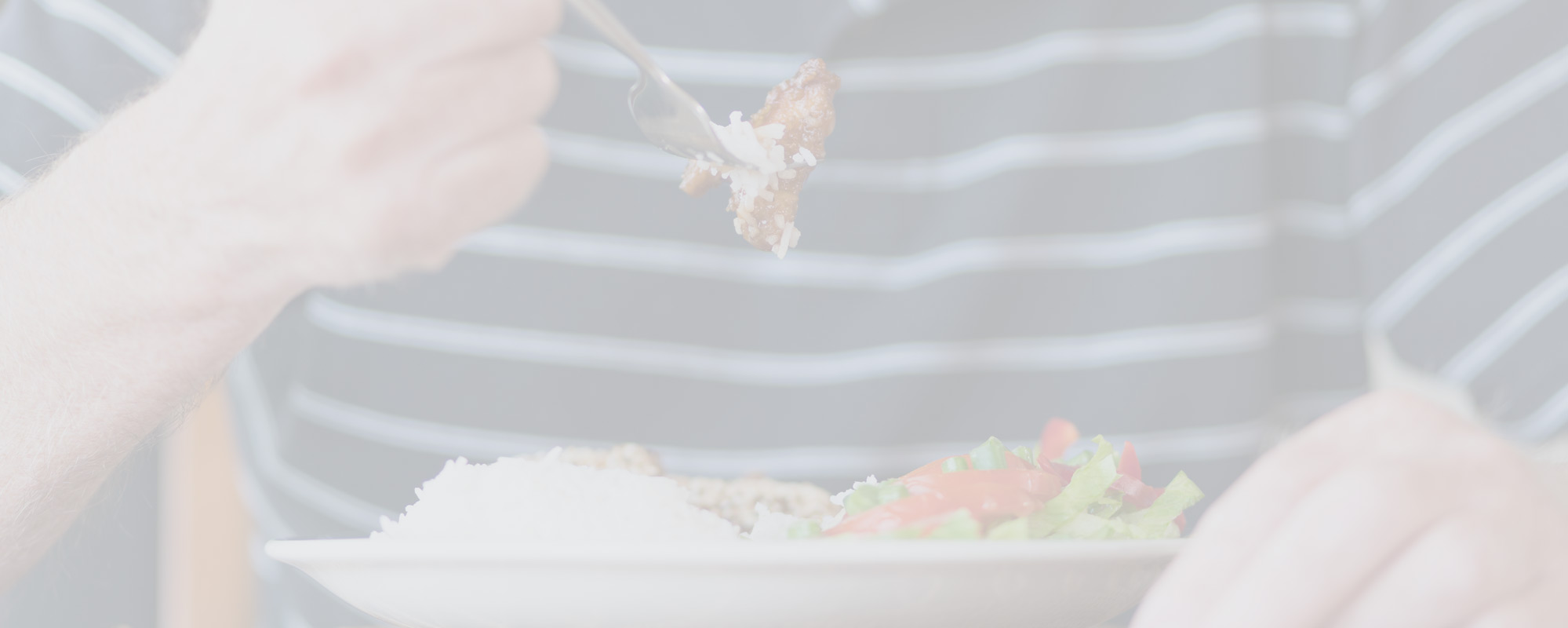 You Are Invited
We are proud to mention that many of our members feel that the Bedford Senior Center is their home away from home. We wouldn't have it any other way. The Bedford Senior Center is a warm, welcoming gathering place for friendship, fun, and fellowship – and you are invited! Feel free to bring a friend or stop in by yourself and meet some new people.
Bedford Senior Center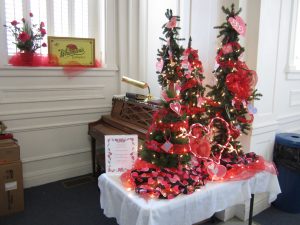 205 South Richard Street
Bedford, PA 15522
Hours: 8:00am – 3:30pm
Monday – Friday

Need a Lift?
Transportation is provided at a cost of $1.00 each way to or from the center.
List of Services
The Huntingdon-Bedford-Fulton Area Agency on Aging offers a wide range of essential programs and services specifically for older adults in Bedford County, including health screenings, in-home services, home-delivered meals, and assistance applying for various programs and benefits that can help improve your overall well-being. For a list of services available, please view our Services pages.
Volunteer At Bedford Senior Center
Are you interested in volunteering your time and talent to help those who need help the most? You can sign up to help in ways that match your own skills and interests. Whether you can come in and read some passages from your favorite author, play a song, share an art lesson, help with meal preparation/cleanup, play a game, host an exercise class, shovel a sidewalk or two for seniors in your neighborhood, or something else, your effort can make a big difference. The need is great and your time and energy is appreciated. Learn more and let us know how you would like to help. We can't do it without you! Thank you for volunteering to help.