Events Search and Views Navigation
Calendar of Events
Calendar of Events

| Sunday | Monday | Tuesday | Wednesday | Thursday | Friday | Saturday |
| --- | --- | --- | --- | --- | --- | --- |
| 1 | 2 | | 4 | | | 7 |
| 8 | 9 | | 11 | | | 14 |
| 15 | 16 | | 18 | | | 21 |
| 22 | 23 | | 25 | | | 28 |
| 29 | 30 | | 1 | | | 4 |
+ Export Events
Follow Hyndman Senior Center on Facebook!

Hyndman Senior Center
Hyndman, PA
The Hyndman Senior Center invites ALL older adults (60+) to join us for fun activities, entertainment, and delicious, hot meals served daily, as well as a wide range of essential programs and services. Our seniors are actively involved in the community, participate in dances, games, social activities, health education, exercise classes, and day trips. They enjoy speakers, parties, wellness programs, social events, art classes, enjoy hot lunches with friends, and so much more. We are located at 164 Market Street in Hyndman, PA. Call or stop in today to find out more about upcoming activities. No membership is required.
Whether you visit us one time or are a regular and come in every day, you will find that you are treated with kindness and courtesy. We are here to help in a variety of ways.
Crafts, Shopping, Trips, Wii Bowling, Games, and Other Activities
The Hyndman Senior Center offers a wide variety of programs and activities throughout the month. These include (but are not limited to):
Musical Entertainment
Social Events
Holiday Celebrations
Wii Bowling & Tournaments
Parties
Bible Study
Shopping
Birthday Celebrations
Crafts
Guest Speakers
Trips
Card & Board Games
Blood Pressure Checks
Dancing
Crocheting
Puzzles
Art Lessons
Health & Wellness Events
Current Events
Snacks
Tea & Coffee Time
Educational Seminars
We have a great group of people with a wide range of interests here at the Center. You are likely to find something you enjoy here. If you have a talent or interest you would like to share, please let us know.
Delicious Lunch Meals Served Daily
Delicious hot meals at a reasonable price are available at the Hyndman Senior Center Monday — Friday at noon for a suggested donation of $3.00. Meal contributions are encouraged, but voluntary for those over age 60. No one is turned away for inability to donate. Be sure to stop in. Please call 24 hours ahead to reserve your lunch: 814-842-6675.
Do you know an isolated, homebound older adult who might benefit from home-delivered meals, as well as an informal wellness check throughout the week? Please call in and let us know!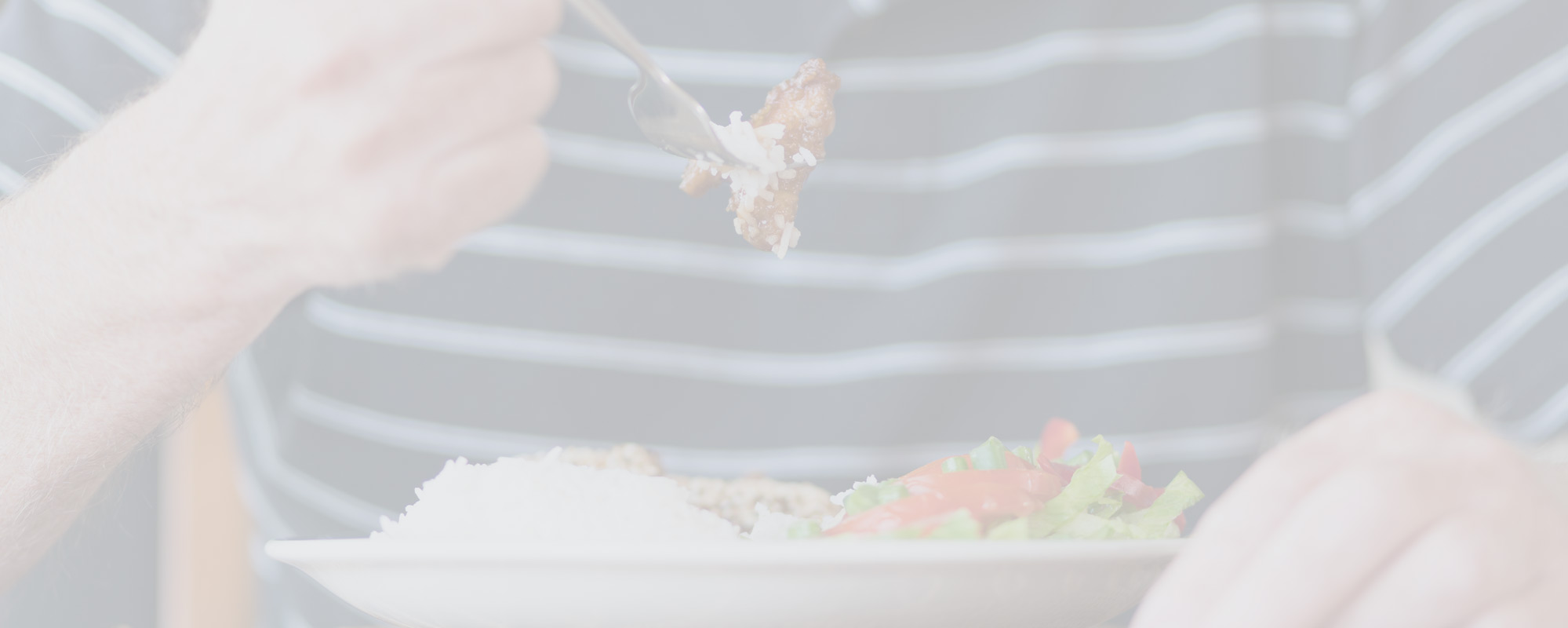 Join Us!
The Hyndman Senior Center is a great place to get together for fun and friendship. Stop in and learn more about the activities we have planned for you. We offer a safe, comfortable atmosphere and easy access to a wealth of services to help you maintain your independence and overall well-being. Feel free to bring a friend or stop in by yourself and meet some new people. We hope you will join us!
Hyndman Senior Center

164 Market Street
Hyndman, PA 15545
Hours: 8:00am – 3:00pm
Monday – Friday

Senior Center Rides
The Hyndman Senior Cut "Centers" Inc. are pleased to be able to offer complimentary rides both to and from the Center. Free transportation services are available for EVERYONE age 60+! Be sure to call a day ahead so we can get you on the schedule. Contact Hyndman Seniors Inc. for more information.
List of Services
In addition to meals and fun activities, the Huntingdon-Bedford-Fulton Area Agency on Aging offers access to vital programs and services for older adults in Bedford County. These programs and benefits can help improve your overall well-being. To learn more, please view our Services pages.
Volunteer At Hyndman Senior Center
The Hyndman Senior Center is looking for dedicated volunteers to help with a wide variety of everyday and special event needs throughout the year. Whether you have just one hour every now and then or are able to offer more of your time and energy, your help is greatly appreciated. Interested in volunteering? Learn more and let us know how you would like to help. We can't do it without you!