Three Springs Senior Center

Three Springs Senior Center
Three Springs, PA
Welcome to the Three Springs Senior Center, where we welcome ALL older adults (age 60+) to join us for a wide range of recreational, educational, and wellness activities, as well as essential services for those requiring additional program options. We get together every weekday at 21338 Church Street in Three Springs, PA. No membership is required, so you can just stop in anytime we are open!
The Three Springs Senior Center is a place where you can gather with old friends, make new friends, participate in exercise classes, educational pursuits, play a wide variety of games, and so much more.
Crafts, Health & Wellness, Games, and Other Activities
The Three Springs Senior Center is proud to be a vital resource in the community. Our diverse group consists of members who are active in many types of social, cultural, and educational activities. We have a lot of fun here! From in-center activities to outings throughout the community, there is something for everyone.
Stop in anytime we're open! Our seniors are actively involved in the community, participate in dances, games, social activities, health education, exercise classes, and day trips. They enjoy speakers, parties, wellness programs, social events, art classes, enjoy hot lunches with friends, and so much more. Bring a family member, friend, or neighbor along. Our atmosphere is welcoming: laid back, safe, and relaxing. Look over our monthly calendar below. We hope to see you soon!
Events Search and Views Navigation
No matching events listed under Three Springs Senior Center. Please try viewing the full calendar for a complete list of events.
Calendar of Events
Calendar of Events

| Sunday | Monday | Tuesday | Wednesday | Thursday | Friday | Saturday |
| --- | --- | --- | --- | --- | --- | --- |
| 27 | 28 | 29 | 30 | 1 | 2 | 3 |
| 4 | 5 | 6 | 7 | 8 | 9 | 10 |
| 11 | 12 | 13 | 14 | 15 | 16 | 17 |
| 18 | 19 | 20 | 21 | 22 | 23 | 24 |
| 25 | 26 | 27 | 28 | 29 | 30 | 31 |
+ Export Events
Delicious Lunch Meals Served Daily
Did you know that as we age, we actually need more nutrients? It's true. Although we actually don't need as many calories, it is more important than ever to eat nutrient-dense whole foods. Stop in to the Three Springs Senior Center every weekday from Monday through Friday and enjoy a delicious, hot meal with good company! Lunch is served at noon for a suggested contribution of $3.00. Individuals aged 60+ are served regardless of ability to pay. Be sure to call 24 hours ahead of time to reserve your lunch: 814-448-2523.
Do you know someone aged 60+ who is homebound and unable to prepare his or her own meals? If so, they may be eligible to receive home-delivered meals. Please call for more information.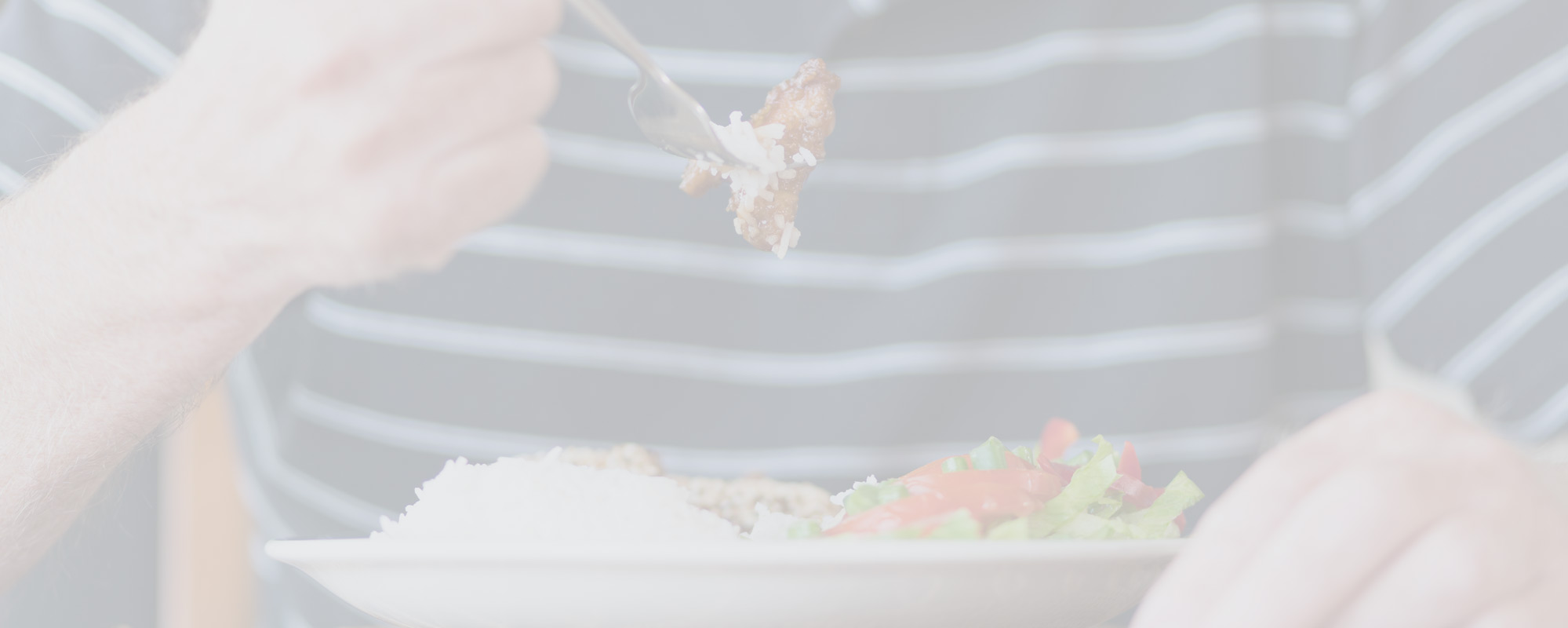 Three Springs Senior Center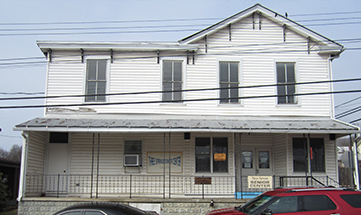 21338 Church Street
Three Springs, PA 17264
Hours: 8:00am – 1:30pm
Monday – Friday

Need a Lift?
Transportation is provided at a cost of $1.00 each way to or from the center.
List of Services
The Huntingdon-Bedford-Fulton Area Agency on Aging promotes the independence, dignity, and well-being of seniors throughout the Tri-County region. To learn more about programs and benefits that can benefit our older adults, please view our Services pages.
Volunteer At Three Springs Senior Center
Are you interested in volunteering your time and talent? Seniors throughout the area look forward to sharing your passion. Whether you like to share meals you prepared, baked goods, music, reading from your favorite author, or would like to help with small household projects, raking/shoveling, or anything else you can think of, please let us know. If you no longer have a parent or grandparent to share your caring heart with (or you just have extra love to go around), our seniors will appreciate you and your effort. Learn more and let us know how you would like to help. We can't do it without you!