McConnellsburg Senior Center
Events Search and Views Navigation
Calendar of Events
Calendar of Events

| Sunday | Monday | Tuesday | Wednesday | Thursday | Friday | Saturday |
| --- | --- | --- | --- | --- | --- | --- |
| 1 | 2 | 3 | | 5 | 6 | 7 |
| 8 | 9 | 10 | | 12 | 13 | 14 |
| 15 | 16 | 17 | | 19 | 20 | 21 |
| 22 | 23 | 24 | 25 | 26 | 27 | 28 |
| 29 | 30 | 31 | 1 | 2 | 3 | 4 |
+ Export Events
Follow McConnellsburg Senior Center on Facebook!


McConnellsburg Senior Center
McConnellsburg, PA
McConnellsburg Senior Center offers a variety of programs and services for active older adults. Our seniors are actively involved in the community, participate in dances, games, social activities, health education, exercise classes, and day trips. They enjoy speakers, parties, wellness programs, social events, art classes, enjoy hot lunches with friends, and so much more. We invite ALL older adults (age 60+) to visit the center, located at 100 Woodside Drive McConnellsburg, PA. There is no membership required, so you can stop in and join us anytime we are open!
Potlucks, Trips, Dances, Parties, and Other Activities
Here, you will find a variety of recreational, social, educational, and physical activities designed with your interests in mind. We get together to plan trips, picnics, dances, potlucks, and parties, listen to some great bands and musicians, celebrate birthdays and holidays, go out to eat, shop, and visit area attractions, and enjoy many other activities designed to appeal to the interests of today's older adults. Our group really has a lot of fun and we hope you will stop in and join us to socialize while improving your overall health and well-being!
Delicious Lunch Meals Served Daily
The McConnellsburg Senior Center is a warm, friendly place to enjoy lunch every Monday through Friday. Lunch is served at noon for a suggested contribution of $3.00. All individuals aged 60 and up may enjoy lunch regardless of their ability to contribute; however, contributions are encouraged if you are able, as they help fund the program. Be sure to call 24 hours ahead of time to reserve your lunch: 717-485-5613.
Proper nutrition is essential for health. Do you know someone aged 60+ who is homebound and unable to prepare their own meals? They may be able to benefit from our home-delivered meal program. Please call us to learn more and apply.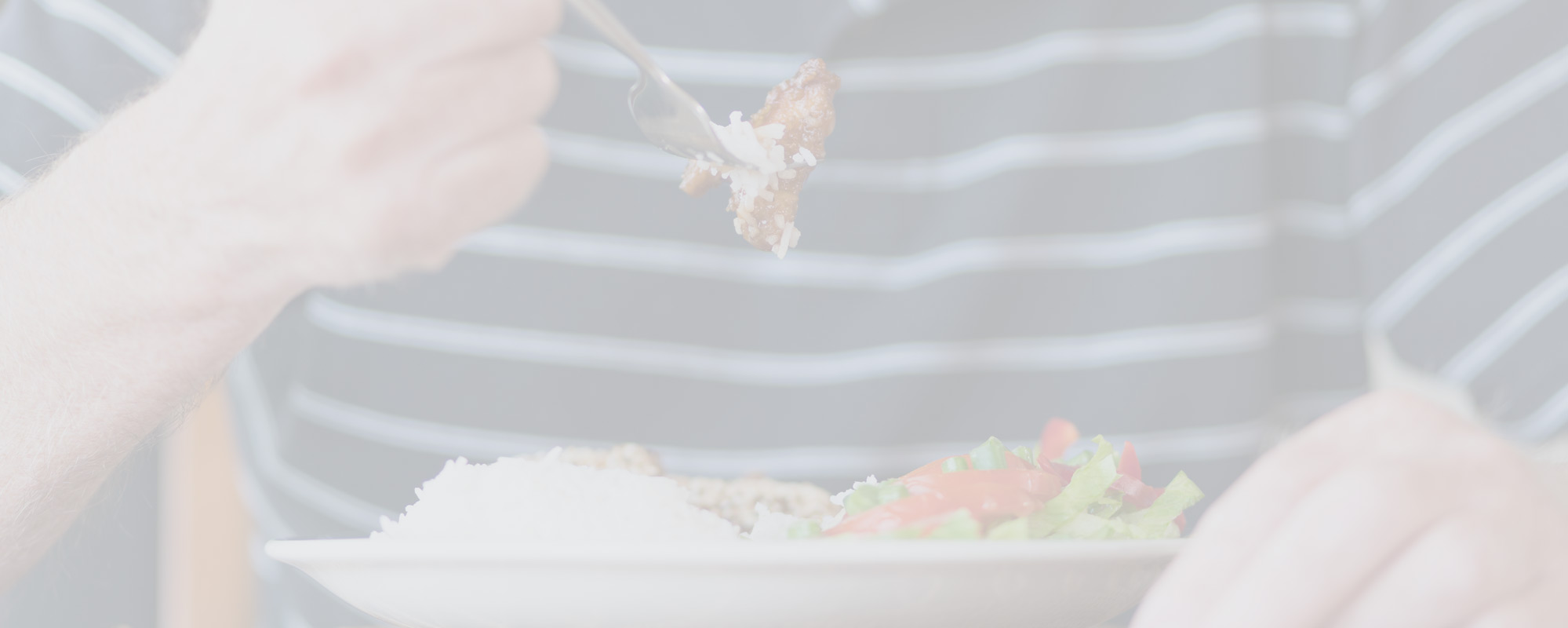 A Place to Share Interests, Hobbies, and Experiences
One of the most difficult challenges that comes with the passage of time is finding peers from our own generation to share our hopes, interests, hobbies, and experiences. Social networking is an essential part of retaining health, happiness, and purpose. The McConnellsburg Senior Center invites you to get involved. Our outings and programs are intended to appeal to your interests. The Center is a welcoming, safe "second home" where many of your needs are able to be addressed. We hope you will stop in and learn more about the activities and services available for you.
McConnellsburg Senior Center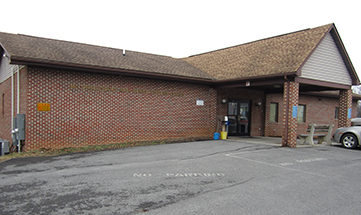 100 Woodside Drive
McConnellsburg, PA 17233
Hours: 8:00am – 2:30pm
Monday – Friday

Need a Lift?
Transportation is provided at a cost of $1.00 each way to or from the center.
List of Services
The Huntingdon-Bedford-Fulton Area Agency on Aging is the focal point of aging services for older adults in Fulton County, PA. Through coordination with private, local, state, and federal agencies, we provide access to a broad spectrum of vital programs and services. To learn more and view available services, please click here.
Volunteer At McConnellsburg Senior Center
Are you looking for a way to make a difference in the McConnellsburg community? Join us in donating your time, talent, and energy in service the those who can most benefit from your kindness and generosity. Seniors and individuals with disabilities who strive to maintain independent lives can occasionally use an extra hand. Whether you have some time to come in to the Center to help prepare a meal, share a game, or popcorn and a movie, or are able to assist those individuals living in your own neighborhood with raking/shoveling (or if you have something else in mind), please let us know. Volunteering to help our seniors makes a great community service project for schools, churches, and businesses, as well as families and individuals.
Interested in volunteering? Learn more and let us know how you would like to help. We can't do it without you!