Events Search and Views Navigation
Calendar of Events
Calendar of Events

| Sunday | Monday | Tuesday | Wednesday | Thursday | Friday | Saturday |
| --- | --- | --- | --- | --- | --- | --- |
| 1 | | | 4 | | 6 | 7 |
| 8 | | | 11 | | 13 | 14 |
| 15 | | | 18 | | 20 | 21 |
| 22 | | | 25 | | 27 | 28 |
| 29 | | | 1 | | 3 | 4 |
+ Export Events
Follow Hopewell Senior Center on Facebook!

Hopewell Senior Center
Hopewell, PA
The Hopewell Senior Center provides stimulating activities, essential programs and services, as well as delicious meals throughout the week. Our seniors are actively involved in the community, participate in dances, games, social activities, health education, exercise classes, and day trips. They enjoy speakers, parties, wellness programs, social events, art classes, enjoy hot lunches with friends, and so much more. We welcome every older adult, aged 60 and up. Find us at 305 Mifflin Street in Hopewell, PA. If you haven't been to the Senior Center lately, you've been missing out! Call or stop in today to find out more about upcoming activities. No membership is required, so you can just drop in!
Crafts, Shopping, Trips, Games, and Other Activities
Whatever your interests, chances are high that you will find something enjoyable here at the Center. In the past, we have held line dances, hosted various trips and tours, shopping excursions, entertainers, games, home-cooked potluck meals, crochet classes, a variety of types of exercise classes, and so much more. If you have an interest that you don't see on the calendar, let us know. We welcome you to share your expertise by hosting a class, music session, or share whatever your passion involves. Our active members are eager to learn from you, as well.
Delicious Lunch Meals On the Menu Daily
The core of our operation is serving delicious, hot meals at a reasonable price. Quality lunches are available at the Hopewell Senior Center Monday — Friday at noon for a suggested donation of $3.00. Adults 60+ are served regardless of ability to donate. Please call 24 hours ahead to reserve your lunch: 814-928-5111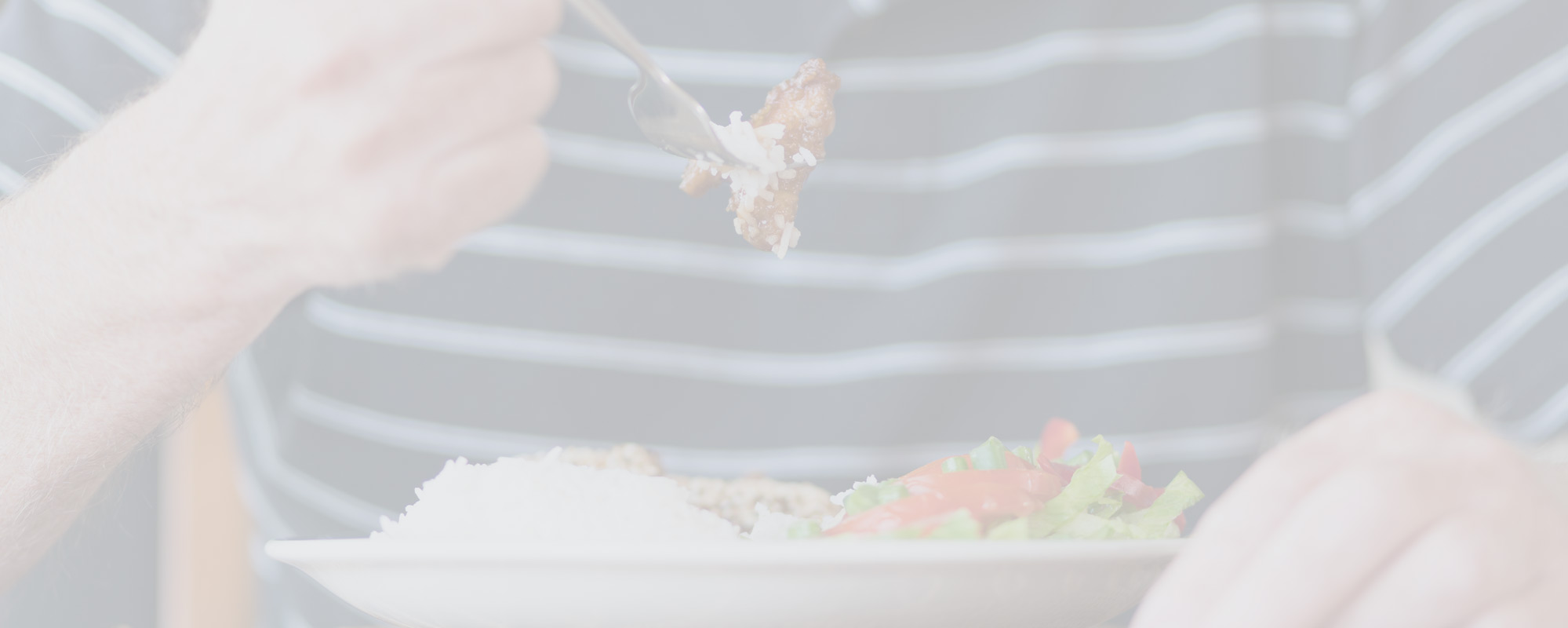 Stop In, Get Together, and Meet New People In Hopewell, PA
The Hopewell Senior Center is a great place to get together for fun and friendship. Stop in and learn more about the activities we have planned for you. Feel free to bring a friend or stop in by yourself and meet some new people.
Hopewell Senior Center
305 Mifflin Street
Hopewell, PA 16650
Hours: 8:00am – 2:00pm
Monday – Friday

Need a Lift?
Transportation is provided at a cost of $1.00 each way to or from the center.
List of Services
The Huntingdon-Bedford-Fulton Area Agency on Aging is the source for a wide range of essential programs and services designed specifically for the benefit of older adults in Bedford County. We can help you find health screenings, in-home services, protective services, and assistance applying for programs and benefits that can help improve your health and well-being. Please view our Services pages for more information.
Volunteer At Hopewell Senior Center
Would you like to help make our community stronger? Seniors and individuals with disabilities who are doing their best to live independently in Hopewell and nearby areas can sometimes use a hand. Whether you have a bit of spare time periodically or are able to help on a regular basis, your time, energy, and talent could not be more appreciated. If you are interested in volunteering, please let us know. Learn more about areas of greatest need or share your ideas about how you would like to help. We can't do it without you! Thank you.