Events Search and Views Navigation
Calendar of Events
Calendar of Events

| Sunday | Monday | Tuesday | Wednesday | Thursday | Friday | Saturday |
| --- | --- | --- | --- | --- | --- | --- |
| 1 | | 3 | 4 | 5 | 6 | 7 |
| 8 | | 10 | 11 | 12 | 13 | 14 |
| 15 | | 17 | 18 | 19 | 20 | 21 |
| 22 | | 24 | 25 | 26 | 27 | 28 |
| 29 | | 31 | 1 | 2 | 3 | 4 |
+ Export Events

Hustontown Senior Center
Hustontown, PA
The Hustontown Senior Center invites ALL older adults (age 60+) to stop and see what we have to offer. We serve a lunchtime meal that is always delicious and nutritious. You will also find a broad selection of programs and activities designed with your interests in mind. Our schedule varies somewhat, but we offer a range of educational, recreational, and well-being programs throughout the month (see our calendar below for more details). We are located at 387 Cole Road in Hustontown, PA. No membership is required, so we hope you will stop in often — anytime we are open!
Crafts, Health & Wellness, Movie Night, and Other Activities
The Hustontown Senior Center invites you to get involved in the community – and in life. We empower older adults to maintain their independence as long as possible and we are always here to offer support, comfort, and safety to help make the golden years as good as possible. We hope you will join us for crafts, movie nights, social events, games, health and well-being programs, and other fun and exciting events we have planned every month.
Delicious Lunch Meals Served Daily
Stop in to the Hustontown Senior Center every weekday from Monday through Friday and enjoy a freshly prepared hot meal! Lunch is served at noon for a suggested donation of $3.00. All participants aged 60+ are eligible to enjoy the daily meal regardless of ability to donate. Be sure to call 24 hours ahead of time to reserve your lunch: 717-987-3770.
Do you know someone aged 60+ who might benefit from home-delivered meals? Homebound seniors who are unable to prepare their own meals may be eligible for this beneficial program. Please call in to learn more and apply.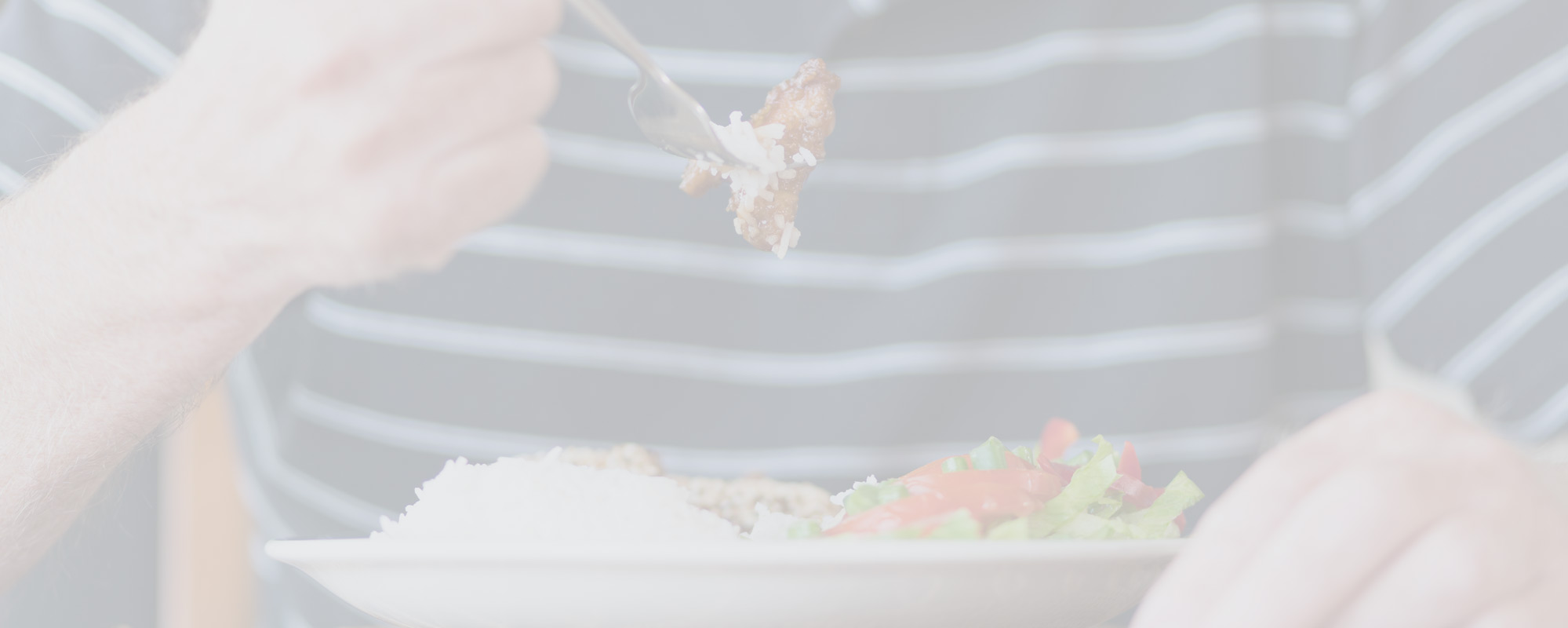 Hustontown Senior Center
387 Cole Road
Hustontown, PA 17066
Hours: 8:00am – 3:00pm
Monday – Friday

Need a Lift?
Transportation is provided at a cost of $1.00 each way to or from the center.
List of Services
The Huntingdon-Bedford-Fulton Area Agency on Aging offers many beneficial programs and services for older adults in Fulton County, including home-delivered meals, protective services, in-home care, health screenings, assistance applying for various programs and benefits that can help improve your overall well-being, and much more. For a complete list of services available, please view our Services pages.
Volunteer At Hustontown Senior Center
Are you interested in making a difference? Most of what we do depends on the kindness and generosity of our volunteers. If your school, church, business, family, or other group are looking for an activity that will make a real difference in the lives of our elders, please let us know what you have in mind. Our older community members can always use a hand with shoveling, yardwork, and similar tasks and we welcome your donation of time and talent here at the Center, as well. From cooking and cleaning up to sharing a movie and popcorn, a game of cards, your musical talent, or anything else you can think of, your effort will be greatly appreciated.