Standing Stone Senior Center

Standing Stone Senior Center
Huntingdon, PA
"EVERYONE is Welcome At Standing Stone Senior Center!"
The Standing Stone Senior Center welcomes ALL older adults (60+) – as well as all community members — to join us for fun activities, entertainment, and delicious, hot meals served daily, as well as a wide range of essential programs and services. We are a very inclusive community center that is dedicated to promoting the overall well-being of our older residents in Huntingdon and the surrounding area. Find us at 915 Washington Street in Huntingdon, PA. We have so much to offer and no membership is required. You can just drop in!
Art Classes, Health & Wellness, and Entertainment
The Standing Stone Senior Center offers a wonderful spectrum of programs and activities designed to appeal to the interests of older community residents throughout the month. We really have a lot of fun at the Center. Our seniors are actively involved in the community, participate in dances, games, social activities, health education, exercise classes, and day trips. They enjoy speakers, parties, wellness programs, social events, art classes, enjoy hot lunches with friends, and so much more. Grab a friend, neighbor, or family member (or just bring yourself) and stop in. Activities are designed to be safe, fun, and stimulating. Several regularly scheduled activities and wellness events are offered, as well as exciting special events throughout the year. Be sure to check the monthly calendar and plan to stop in and enjoy your favorite activities.
Social Events
Holiday Celebrations
Parties
Crafts
Bands & Special Events
Guest Speakers
Blood Pressure Checks
Puzzles
Art Lessons
Health & Wellness Events
Educational Seminars
Entertainment
Art Classes
Outings
Events Search and Views Navigation
No matching events listed under Standing Stone Senior Center. Please try viewing the full calendar for a complete list of events.
Calendar of Events
Calendar of Events

| Sunday | Monday | Tuesday | Wednesday | Thursday | Friday | Saturday |
| --- | --- | --- | --- | --- | --- | --- |
| 28 | 29 | 30 | 1 | 2 | 3 | 4 |
| 5 | 6 | 7 | 8 | 9 | 10 | 11 |
| 12 | 13 | 14 | 15 | 16 | 17 | 18 |
| 19 | 20 | 21 | 22 | 23 | 24 | 25 |
| 26 | 27 | 28 | 29 | 30 | 31 | 1 |
+ Export Events
Delicious Lunch Meals Served Daily
Stop in to the Standing Stone Senior Center every weekday from Monday through Friday and enjoy a delicious, hot meal with good company! Lunch is served at noon for a suggested donation of $3.00. If you are age 60+, you will be served regardless of ability to donate. Be sure to call 24 hours ahead of time to reserve your lunch: 814-643-0166.
Proper nutrition is an essential part of healthy aging. Do you know someone aged 60+ who is homebound and unable to prepare their own meals? He or she may be eligible to benefit from our home-delivered meal program. Please contact us for more information.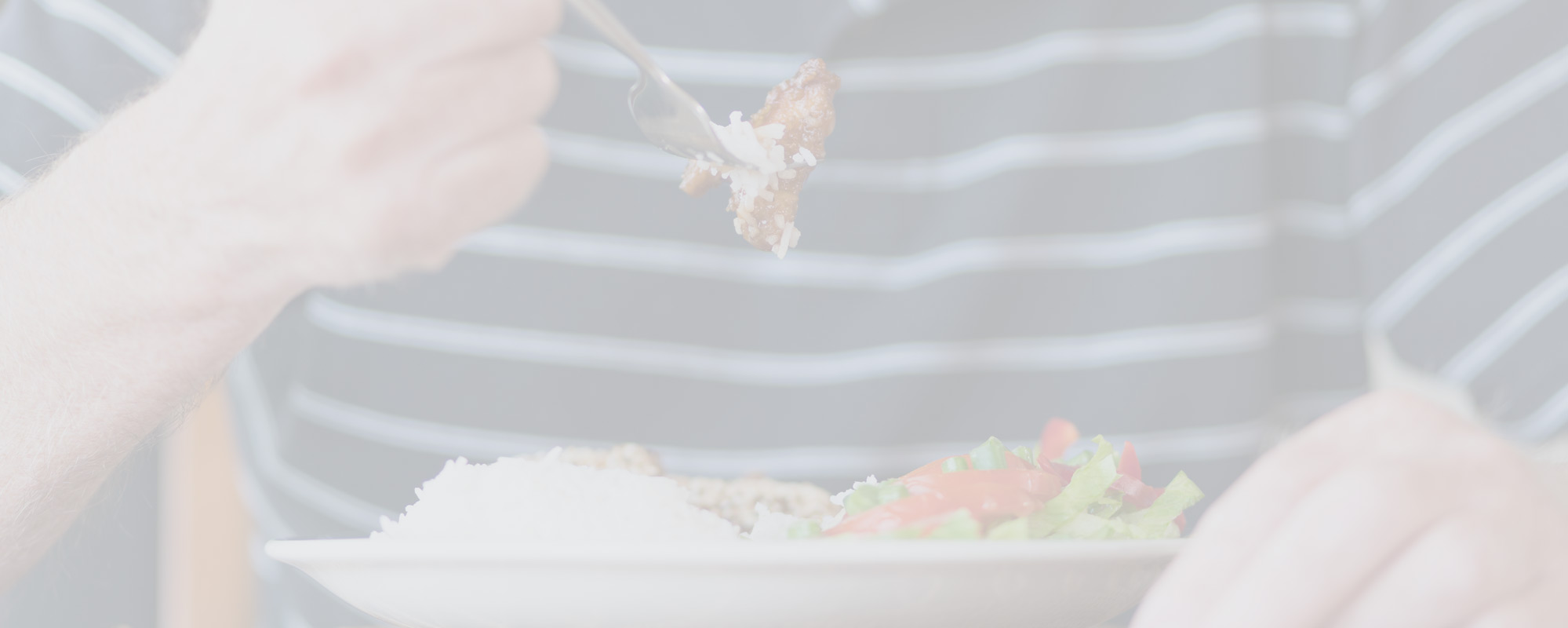 Join Us! Activities for Active Adults
We hope you will join us for the events and activities here at the Center. Whether you prefer a quiet morning walk followed by a delicious lunchtime meal, a cup of coffee followed by some line dancing, or could just use some help filling out your taxes or other paperwork and want to grab some lunch with us afterward, you can do all of these (and so much more) here at the Standing Stone Senior Center.
Our active adults enjoy the supportive atmosphere here. There is no pressure and we treat all of our guests kindly and with courtesy. We are sure to have something you will enjoy! If you have any ideas for events and activities or would like to share your craft, hobby, or activity ideas with other active adults, please let us know. Stop in often!
Standing Stone Senior Center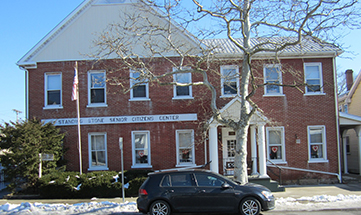 915 Washington Street
Huntingdon, PA 16652
Hours: 8:30am – 2:30pm
Monday – Friday
List of Services
When seniors need help, the first call should be to the Huntingdon-Bedford-Fulton Area Agency on Aging. We coordinate and deliver an extensive spectrum of programs and services designed to promote the independence, health, and overall wellness of older adults in Huntingdon County. For a list of services available, please view our Services pages.
Volunteer At Standing Stone Senior Center
When you spend time volunteering with seniors, you can benefit as much as they do. You may even learn a thing or two. If you are looking for a way to make a difference, consider lending your talent to help local seniors. You can share your time, energy and talent by stopping in with a card or board game, a movie and some popcorn, some home-baked goodies, offering to help prepare a meal, sing a song, or even just to say a quick hello. Learn more and let us know how you would like to help. We can't do it without you! Thank you for volunteering at Standing Stone Senior Center.